Master Electrician
Licensed & Insured
Honest & Dedicated Electrical Contractor
Free Estimate!
Call: (416) 706-4510
Email: paulpayne316@gmail.com
Residential
Residential services include anything from rewiring your house, changing your panel to pot light installation & home renovation.
Commercial Electrical
Experienced in commercial and industrial electrical.  Specialized in hoist wiring, voltage conversion etc.
Licensed & Insured
Certified Master Electrician. Reliable and Ethical Journey man.
Residential or Commercial
Its common to get calls from customers to wire their new reno/building or retrofit existing structure.  If you're looking for a Master Electrician, we can accommodate jobs of any size.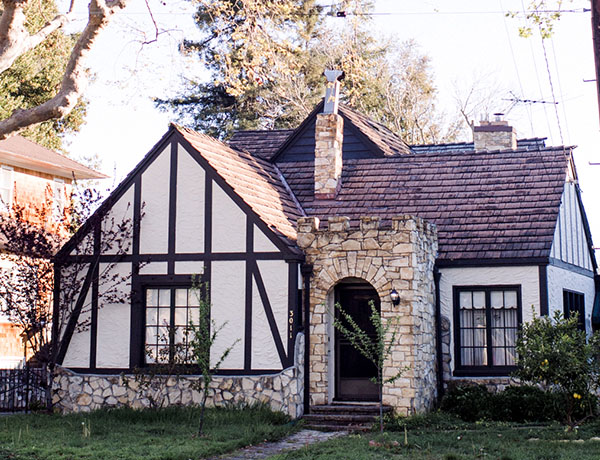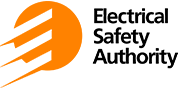 ESA Certified
The Electrical Safety Authority is Ontario's electrical safety regulator.   Licensed Electrical Contractors (LECs) are the only businesses in Ontario legally licensed to do electrical work in your home.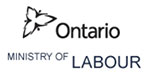 Working AT heights certified
It is in a homeowner & commercial/industrial customer's best interest to make sure professionals on site are trained for working at heights safety certified.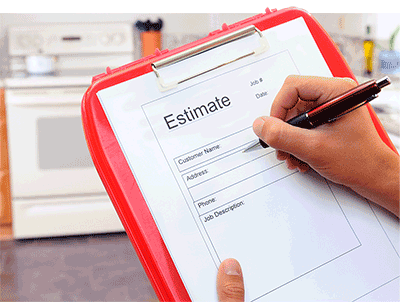 We Work With Your Budget
We can work with your budget, any size.  From Service calls, small repairs or full wiring and retro-fits we can discuss your project needs.  Residential or Commercial, contact us to get a quote.
About Paul
Paul is a Master Electrician with over 25 years of electrical experience. Paul is a  registered electrical contractor and has serviced residential & commercial customers with grace and professionalism.  Additionally, Paul services mechanical equipment such as automotive hoists, industrial compressor units, and high-end industrial equipment.
Paul is a dedicated and ethical person.  Strengthened by his faith and the need to do good, Paul has dedicated his life to speaking the good word and helping those in third world countries.  As a Decan and ministry leader, Paul has traveled to Honduras & Nicaragua to build homes, drill water wells and help under privileged communities & villages.
Giving Back
Dedicated to building community and giving back.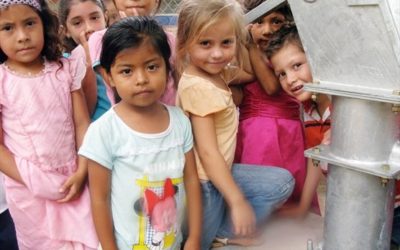 MAR 31, 2017 BY CYNTHIA REASON   ETOBICOKE GUARDIAN Source: https://www.toronto.com/community-story/7211611-richview-baptist-seeks-sale-item-donations-to-support-nicaragua-mission/ Richview Baptist will fund water well, house build, and dental projects Of the...
An Electical Professional You Can Trust
Nothing To Hide
There are no hidden fees, but only full transparency.
Free Estimates
We will give you an estimate of your job and stick to it!
A Master Electrician
Experienced. Knowledgeable. Trustworthy.
Contact Us today
Lets have an open conversation regarding your residential or commercial electrical needs.  Know who you can trust to get the job done!